Closed for commissions! In the meantime, check out my rates here and follow me (@callouscomics)on Twitter, Instagram, and Facebook to see when I reopen!
To request for an artwork, please fill out the form below with the following information:
Name
E-mail address
Style Choice (see right for options and corresponding rates)
Artwork request/s
Payment option
Be sure to click/tap the SUBMIT button after filling out the form! I'll respond via e-mail. You'll get your finished artwork via e-mail attachment or through a temporary download link.
Rates are PER CHARACTER
Payment options are via PayPal or deposit to a specified BDO or PNB account. Payment details will be specified upon finalization of commission.
Some rules:
Any and all commission inquiries and requests must be done through the online form below. DO NOT send commission requests via any social media messaging service, social media mentions, mobile app messaging service, or any form of voice or video call. Doing so may result in me blocking your account.
I must receive the proof of payment first before I start working on your request, which would be at a time I am able.
No caricatures of real people beyond the scope of the style options provided
No R-rated or X-rated requests will be entertained
No mecha
I reserve the right to refuse any commission request for whatever reason that compels me to do so and I am under no obligation to reveal that reason
With your permission, I will probably display your finished commissioned artwork online, most likely with a watermark.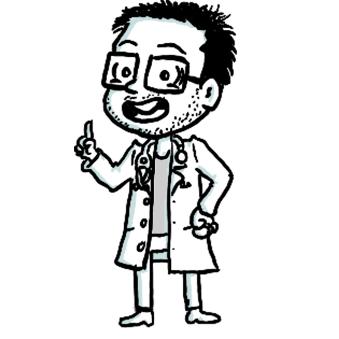 Style 1 - (any black and white with no background) USD 10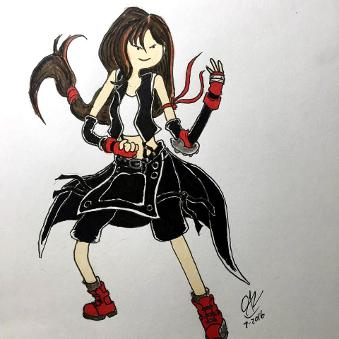 Style 2 - (Full-colored character)USD 15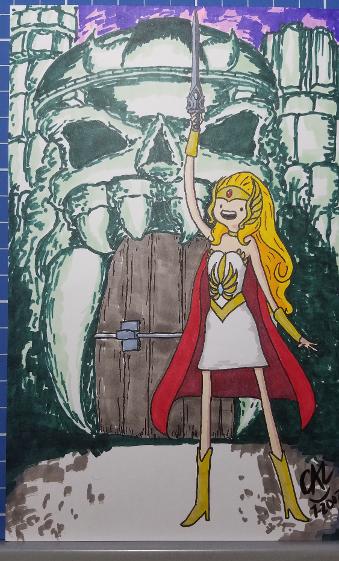 Style 3 - (full color character with background) USD 25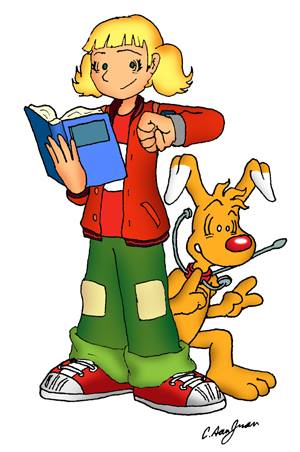 Style 4 - (Callous-style, no background) USD 35
Style 5 - (Callous-style, with background) USD 45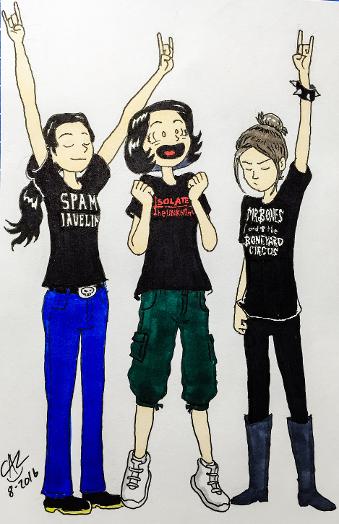 Style 6 - (Callous character, no background) USD 50
Style 7 - (Callous character, with background) USD 60